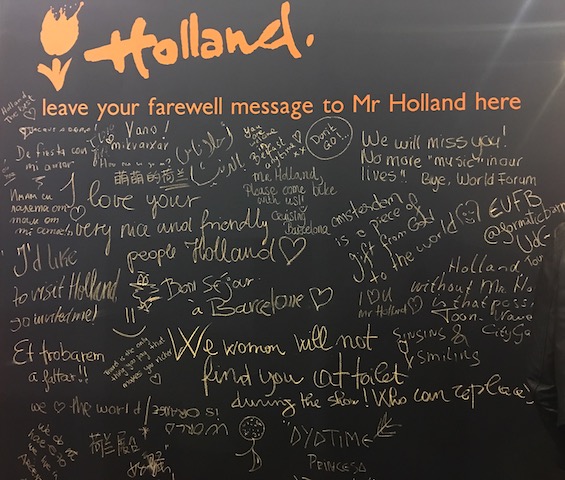 Supplies:
["Paper","Markers"]
Process
When a teacher on staff is set to retire, place a large poster on campus for students to write goodbyes.
Encourage students to be thoughtful, reflective, and to include any/all positive memories they have with teachers on campus.
Once complete, this wall can be given to the departing teacher as a goodbye gift.