The Program
So how does it work?
ENVOLVE trainings teach student leadership programs and advisors how to create the world's most engaging student activities.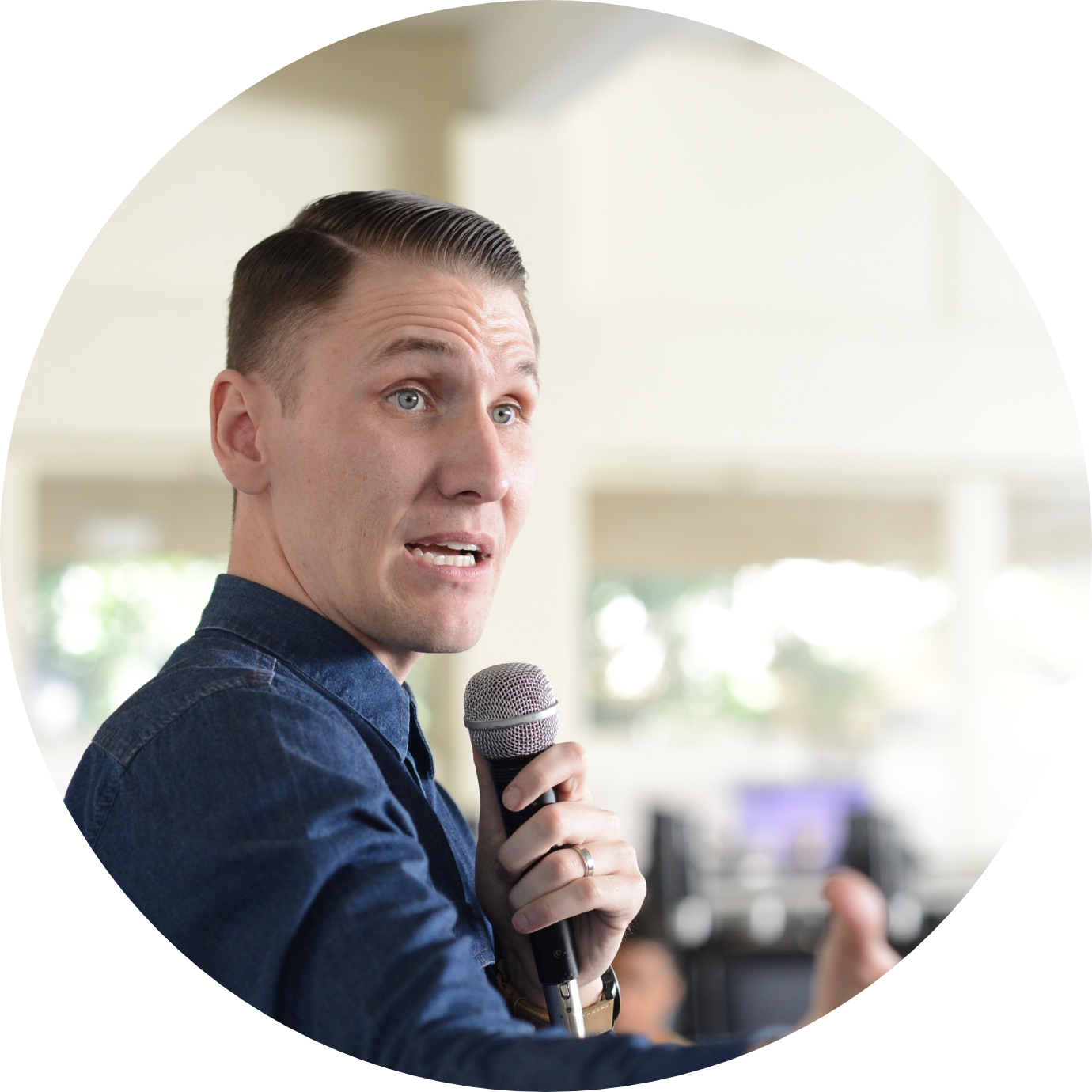 In-person Training
Action-packed training for your school's student leadership program.
These highly interactive trainings help leaders create new and engaging activities specifically for the 2023-2024 school year. Best of all, the experience is built with community and teambuilding at the center, with students participating from start to finish!
Finally, we have both single-school and multiple-school trainings available! Want to learn more and figure out which option is best for you? Click here!
Weekly Challenges
The world's most engaging schools are a direct product of consistent & intentional effort.
Each week throughout the school year, your leadership program will receive Weekly Activity Challenges. These innovative activities, delivered at the start of each week, are specifically designed to encourage and empower various parts of your campus community.
Special Events
Want to connect with other programs?
Student leaders are at their best when they can learn and team up with like-minded leadership classes from around the country. We've got that covered!
After your training, your leaders can attend live virtual events focused on leadership growth and improving their activities!
Activity Hub
Wish you had access to a wide array of creative activities at your fingertips?
Look no further! After their training, ENVOLVE Schools receive 1 calendar year of access to the official ENVOLVE Activity Hub! This creative center is filled with nearly 500 plug-and-play activities, each built with community and inclusion at the center.