Student activities exist to create phenomenal communities within schools. The more students participate, the more successful they will become in school
and

life!
Did you know…?
1
The vast majority of traditional student activities have remained unchanged for the past 70 years.
2
The average high school leadership program reports spirit day participation rates well below 20%.
3
Creating total campus participation and school spirit IS possible!
That's Where ENVOLVE Comes In
Students who made honor roll at Foothill Tech High School in Ventura, California: An all-time high!
ENVOLVE-trained schools report students feeling supported on campus
Activities (and counting!) available in the ENVOLVE Activity Hub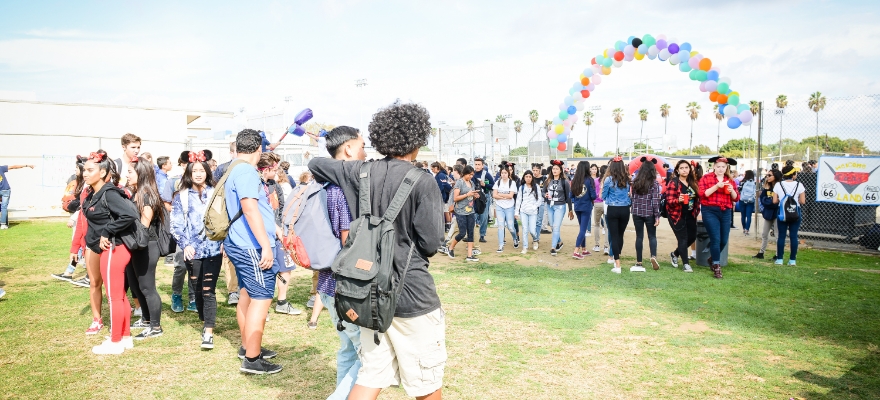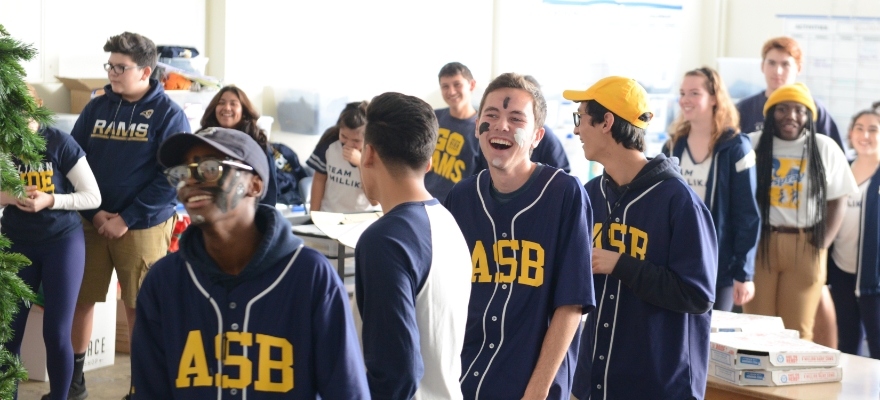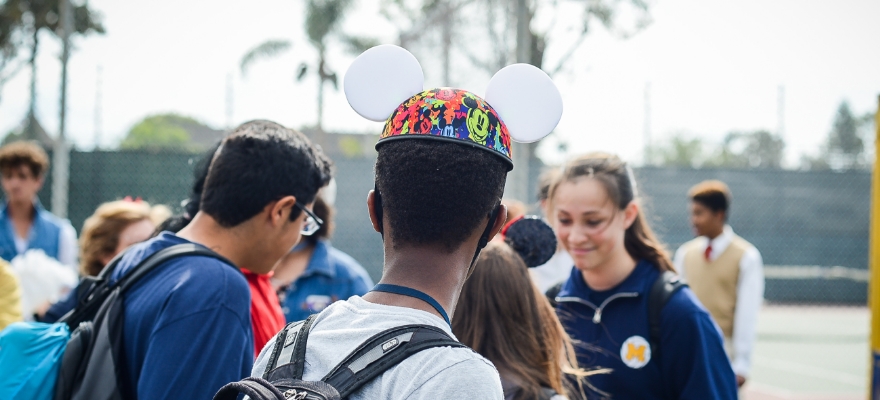 Want to see it in action?
Every student deserves a campus community that they're proud to call home. Our goal at ENVOLVE is to make that a reality for everyone.

Scott Backovich
About our Founder
Who is Scott Backovich?
Scott Backovich is a leadership speaker and trainer who has presented to hundreds of thousands of students and advisors across the United States and Canada.
Scott founded ENVOLVE with one goal: to help schools engage every student on campus through incredible activities!