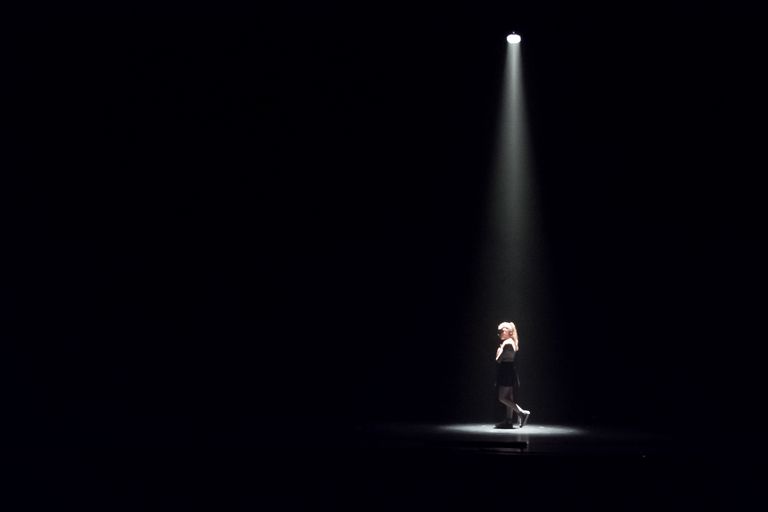 Supplies:
["Pen","Paper","Tape","Pictures"]
Process
Each month, spotlight a group of freshmen on campus for participating in campus activities.
Spotlighting can be done with a picture and explanation, similar to a "student of the month" post in a hallway.
NOTE: Make sure to highlight students who you see participating for the first time, not just students who are constantly involved.