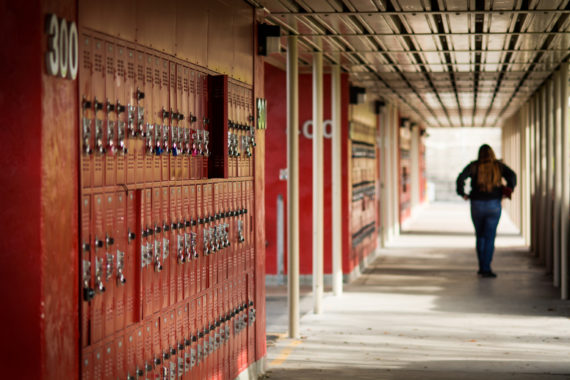 Supplies:
["Snacks","Decorations"]
Process
Working with your school's PE teacher or athletic director, gain access to your campus locker room.
Using decorations of your choosing, decorate each player's locker with good luck wishes and kind words.
Feel free to stock each locker with Gatorade and other sports-related snacks.
Let's make each and every athlete feel special!