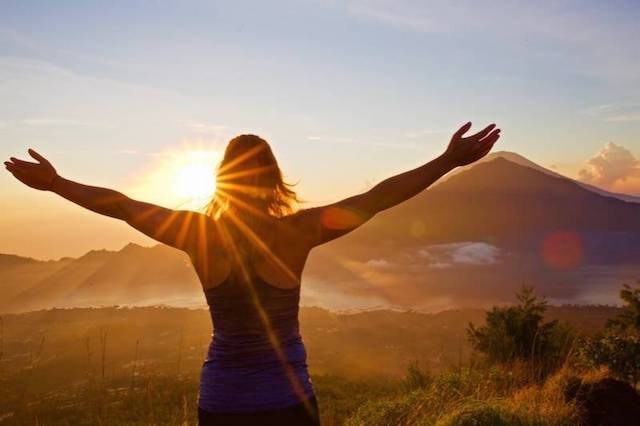 Supplies:
Food, Snacks, Sound System
Process
Supply food, coffee, blankets, and good music for students to come enjoy.
Rather than being overly organized or having set student speakers, create a space for seniors to truly relax and enjoy their community.
The goal of the activity is simple: to watch the first sunrise of their senior year surrounded by classmates.